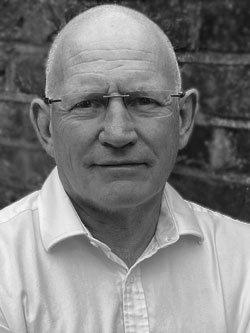 David Hail
Chair
Over 30 years' experience within and consulting to the pharmaceutical, healthcare and molecular imaging industries at Senior Executive and Board level. Responsible for the development and successful implementation of a wide range of strategic transformation programmes on behalf of some of the leading global Pharmaceutical Companies.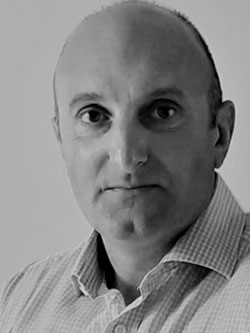 Mark Rosser
PhD
CEO
With more than 25 years working on development of products for nuclear medicine and molecular imaging, Mark has extensive experience of leading global functional and cross-functional project / programme teams to deliver new products and life cycle opportunities.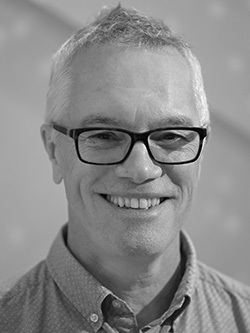 Paul Cload
PhD
CMO
Over 30 years' experience in the pharmaceutical, medical device and diagnostics industries having held senior, global positions in clinical development and strategic/tactical marketing with the Wellcome Research Laboratories, Amersham Health, GE Healthcare and a medical imaging start-up.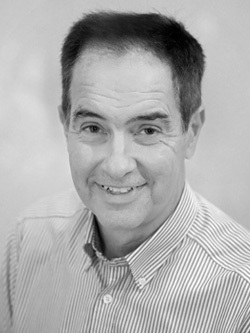 James McCutcheon
FCCA
CFO
James is a highly experienced commercial and finance director with over 30 years' experience in the pharmaceutical and medical device sectors, having held senior finance positions in both large multinationals, as well as smaller fast growing SMEs.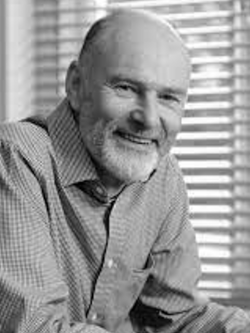 Prof. Alan Perkins
FRCP (Hon.)
Scientific Advisor
Alan has spent a career practicing and teaching nuclear medicine and molecular imaging with over 400 publications in the field. He is Emeritus Professor of Medical Physics in Radiological Sciences, University of Nottingham School of Medicine, a past President of the British Nuclear Medicine Society and Hon. FRCP.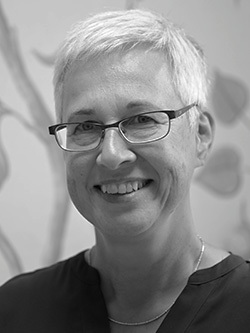 Julie Davis
Quality Management
A career spent in life science and radiopharmaceutical drug discovery, most recently consulting with biotech start-ups including leading the development and implementation of operational processes and quality systems.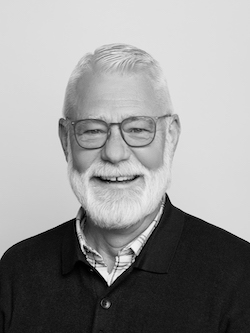 James Kaufman
Chief Commercial Officer
James (Jim) brings thirty years' experience in the nuclear medicine and molecular imaging industry and is responsible for leading the commercialization efforts of Seracam®, and expanding the business development efforts. Jim is an industry veteran with a track record of success in commercial and operational leadership at global medical imaging businesses.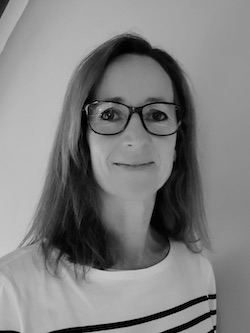 Francetta Carr
Communications
Francetta is an experienced life sciences public relations specialist, with an extensive knowledge of the bioscience and healthcare industries.